Rice grain aluminum floor plate
Author :frank   Time:2021-09-08
Guide :
Rice grain aluminum floor plate, which is often referred to as the small three pattern plate, is usually used in the application fields of decoration, shipbuilding and car making. It has good forming, drilling and welding capabilities and go
Rice grain aluminum floor plate, which is often referred to as the small three pattern plate, is usually used in the application fields of decoration, shipbuilding and car making. It has good forming, drilling and welding capabilities and good anti-skid performance.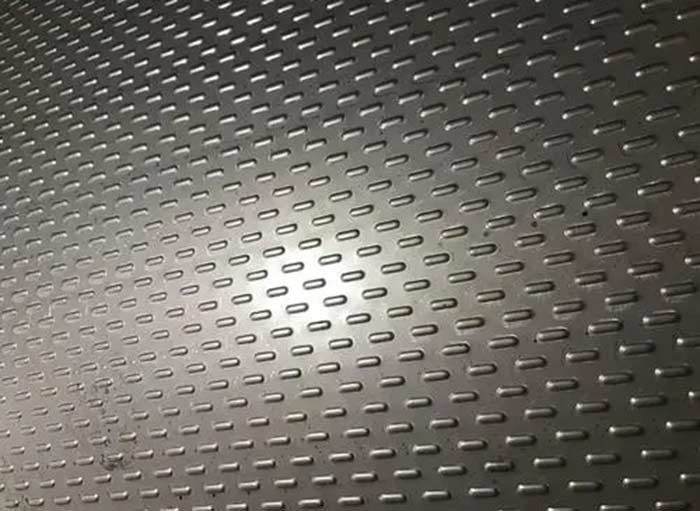 Rice grain aluminum floor plate
1. Vehicle floor
Good weather resistance, light weight, scratch resistance, good energy-saving effect and high hardness. Anti skid, subway, Trailer / truck. Application of rice grain aluminum floor plate in vehicles: patterned floor, such as automobile floor, train, high-speed rail floor, oil tank car and truck body.
2. Ship floor and decoration
It has excellent corrosion resistance and seawater corrosion resistance, and can be used for a long time. Use of rice grain aluminum floor plate on ships: corridor, bridge, floor, staircase, deck and fish tank.
3. Industrial and machine corridor floor
Harmless, because it is also applicable to container types, such as facilities, chemical plants and food factories, and is excellent in chemical resistance. Uses in industrial machines: floors, stairs, processing equipment, mechanical equipment.
4. Architecture
Easy to process and install, high brightness, and has been used for decoration. Use in Construction: such as deck ladder, ladder, house wall, display cabinet, temporary scaffold, floor and staircase, ship structure.
Alloy

1series

3 series

5 series

6 series

Typical Alloy

1100、1060

3003

5052、5754

6061、6063、6082

Temper

H112、H114、T4、T6

Thickness(mm)

1.2-8.0

Width(mm)

100-1850

Length(mm)

500-16000