Aluminum checker plate sheets
Author :frank   Time:2021-07-05
Guide :
Aluminum checker plate sheets are generally made by some special processes, that is, adding a protective layer on the ordinary aluminum plate, which has the effect of anti-oxidation. Compared with iron, steel and other metals, patterned alum
Aluminum checker plate sheets are generally made by some special processes, that is, adding a protective layer on the ordinary aluminum plate, which has the effect of anti-oxidation. Compared with iron, steel and other metals, patterned aluminum plate is not easy to rust. It is very suitable for use in the space with more water in the refrigerator.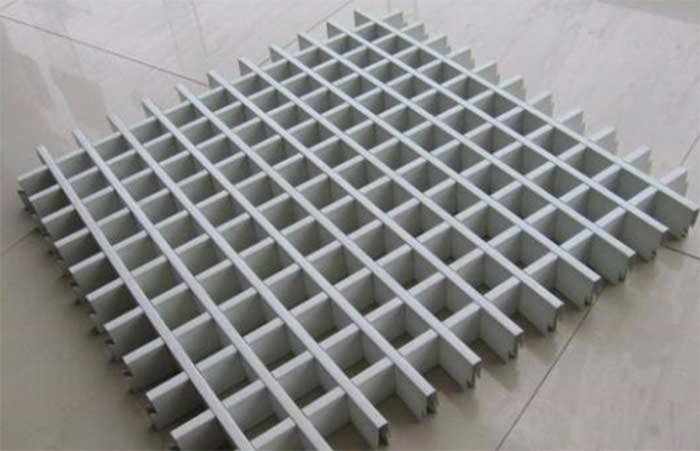 Aluminum checker plate sheets
Aluminum checker plate sheets can not only resist oxidation, but also have uneven patterns on its surface. The function that we naturally think of is anti-skid. So in the platform and carriage, it will also be used as the base material to prevent us from being injured in wrestling.
(1) According to the different patterns of aluminum plate, it can be roughly divided into: Aluminum diamond checker plate sheet; 5 bar aluminum checker plate sheet; 3 bars aluminum tread plate。 The diamond pattern plate is mainly used for packaging pipes or outer packaging.
(2) According to the different aluminum alloy patterns can be divided into:
1. Normal aluminum checker plate sheets: it can adapt to cold storage, floor, outer packaging, etc., with low price.
2. Aluminum magnesium alloy pattern plate: generally used in ships, carriages and other humid environment, because it has good corrosion resistance, rust resistance, and high hardness of aluminum plate, has a certain load-bearing capacity.
3. Aluminum alloy pattern plate: also known as antirust aluminum plate, its strength is slightly higher than that of ordinary aluminum alloy pattern plate, and it has certain antirust performance. It is mainly used in truck models and cold storage floors.
Aluminum checker plate sheets are generally used in refrigerators, carriages and ship bilges. This series of aluminum plates do not need to be suspended, so it is not necessary to choose high thickness and high hardness anti-skid aluminum plates. The anti rust and anti-corrosion performance of anti-skid aluminum plate is excellent.