Aluminum diamond plate trim
Author :frank   Time:2018-09-10
Guide :
Aluminum diamond plate trim is abbreviated as aluminum pattern plate. It is a deep-processing product with different shapes formed on the surface of aluminum plate by pressing. With 3003 as the main raw material processing, this Aluminum di
Aluminum diamond plate trim is abbreviated as aluminum pattern plate. It is a deep-processing product with different shapes formed on the surface of aluminum plate by pressing.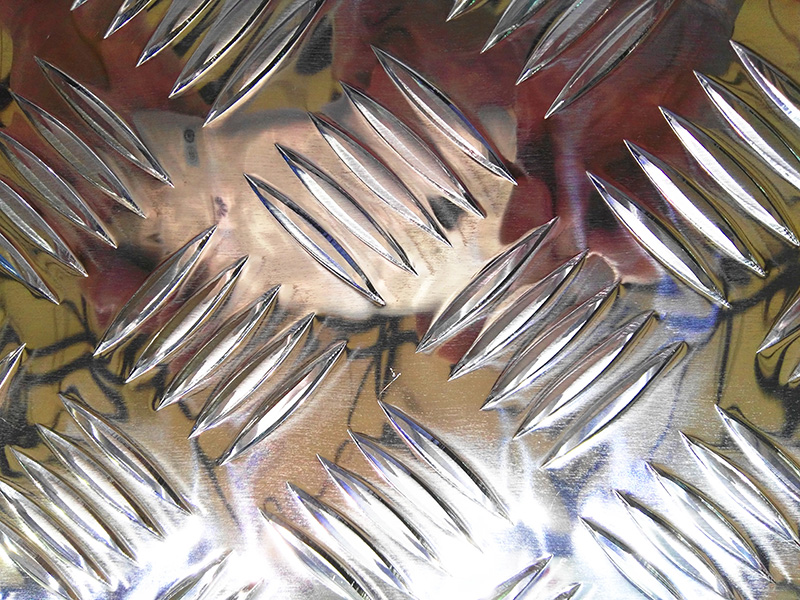 With 3003 as the main raw material processing, this Aluminum diamond plate trim is also known as anti-rust aluminum plate, strength slightly higher than the ordinary aluminum alloy pattern plate. It has a certain anti-rust performance, but the hardness and corrosion resistance of less than 5000 series of patterned sheets, so the product is used in less stringent anti-rust requirements, such as truck models, cold storage floors.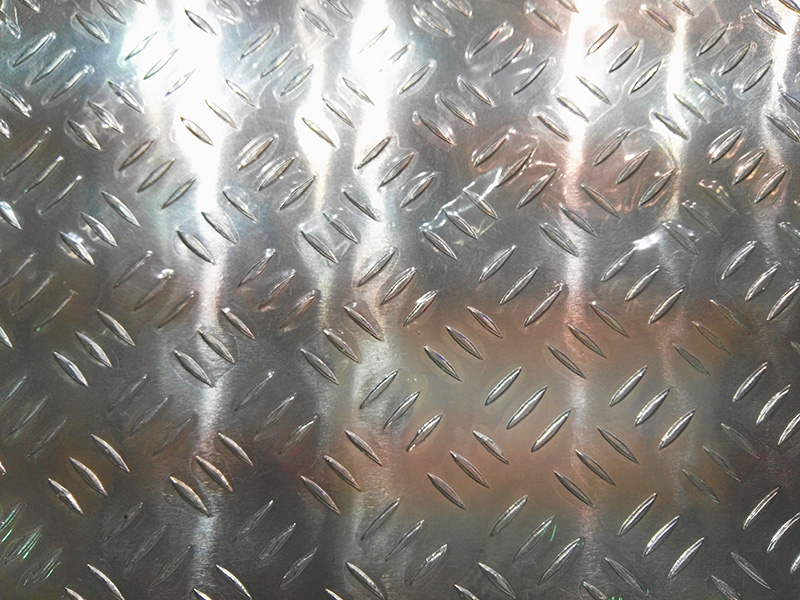 Aluminum diamond plate trim made from 1060 Aluminum sheet can adapt to ordinary environment and is cheap. Usually the cold storage, floor and outer packing use this pattern aluminum plate.
 
Specific applications of Aluminum diamond plate trim:
 
The Aluminum diamond plate trim has many advantages, such as beautiful appearance, anti-skid, strengthening performance, saving steel and so on. It is widely used in transportation, construction, decoration, equipment around the floor, machinery, shipbuilding and other fields.