Perforated aluminum planking China
Author :frank   Time:2019-09-17
Guide :
With the increasing number of factories, peoples safety awareness is getting higher and higher. Many factories pay industrial injury insurance fees for company members to avoid the direct economic losses caused by accidental injuries, but al
With the increasing number of factories, people's safety awareness is getting higher and higher. Many factories pay industrial injury insurance fees for company members to avoid the direct economic losses caused by accidental injuries, but also can not effectively avoid the injury of personnel at work. The Perforated aluminum planking has very high anti-skid effect, high load and strong pressure resistance. Its application reduces the damage and ensures the safe operation of the operation workshop.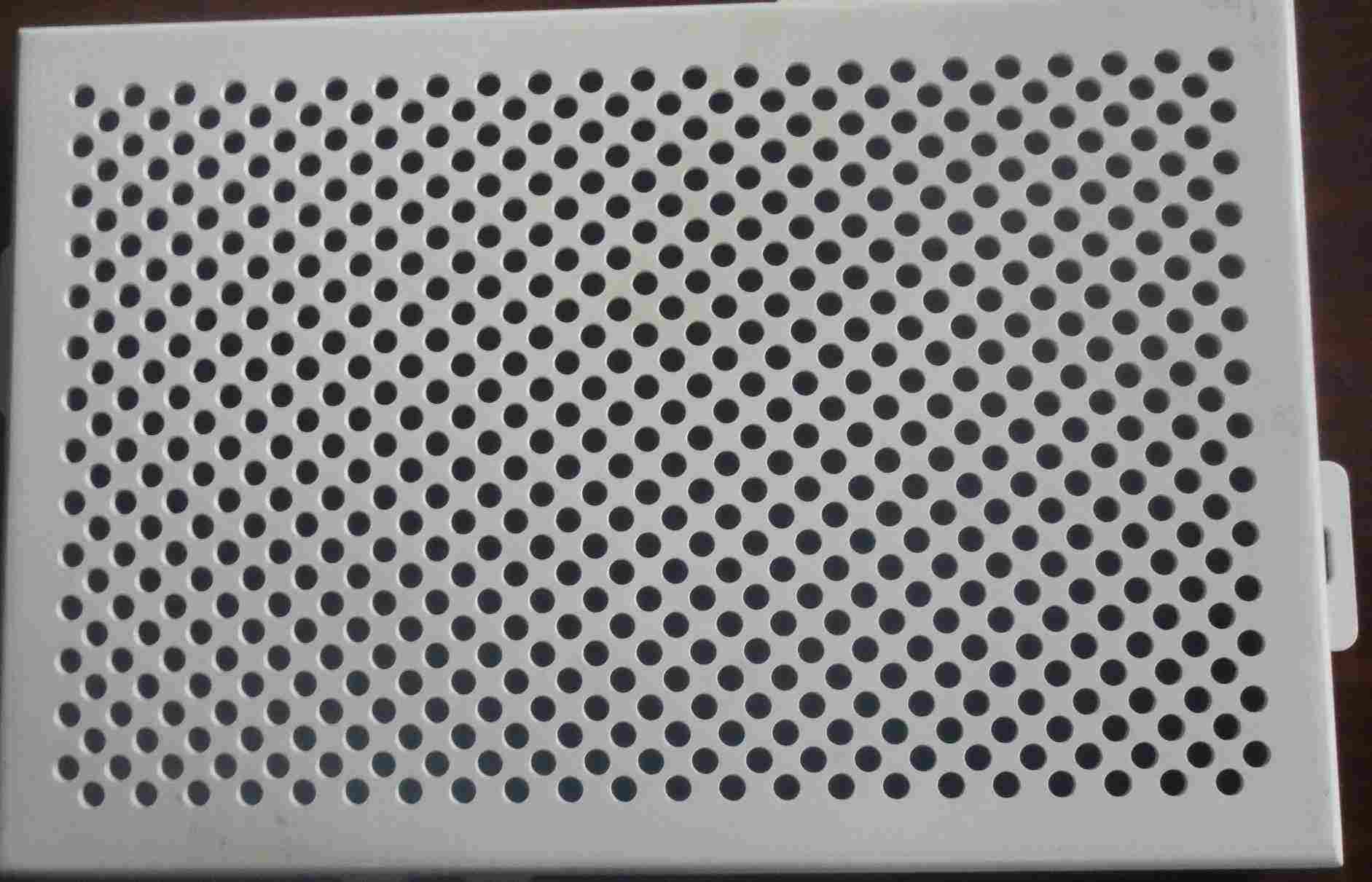 Perforated aluminum planking technology: Punching-shear plate bending-welding-forming
 
The perforated aluminum planking is usually made of aluminium plate, and the current material is usually 5052 3003 crocodile mouth anti-skid plate.
 
Plate thickness: 1 - 4mm, usually according to customer requirements.
 
Pass type: Crocodile mouth, round hole, drum type, etc., can be customized according to customer requirements.
 
Features: Good anti-skid effect, long service life, beautiful and generous appearance.
 
Usage: Because of its good anti-skid and aesthetics, perforated aluminum planking has a wide range of applications in industrial plant, production workshop, transportation facilities, etc. It is used in the corridors, workshops and venues of public places. Reduce the inconvenience caused by wet and slippery pavement, protect the personal safety of personnel, and bring convenience to construction. It plays an effective protective role in the special environment.