Perforated- Anti-slip aluminum plate
Author :frank   Time:2018-07-09
Guide :
Material: 5052 3003 1100 aluminum plate Technology: CNC punching machine - shear plate bending - Welding - molding crocodile mouth type. Features: Perforated- Anti-slip aluminum plate has the characteristics of anti - slippery anti rust and
Material: 5052 3003 1100 aluminum plate
Technology: CNC punching machine - shear plate bending - Welding - molding crocodile mouth type.
Features: Perforated- Anti-slip aluminum plate has the characteristics of anti - slippery anti rust and anticorrosion, sturdy and durable in appearance, and the holes have protruding human character, convex cross pattern, round shape, all of which are numerical control punching.
Application: for sewage treatment, tap water, other industrial industries in the power plant, vehicle antiskid pedals, train staircases, staircase boards are also used for mechanical antiskid and interior decoration and anti-skid.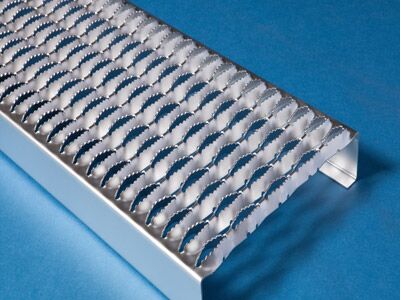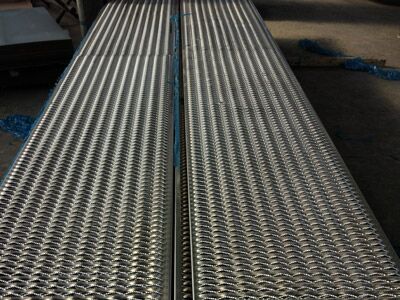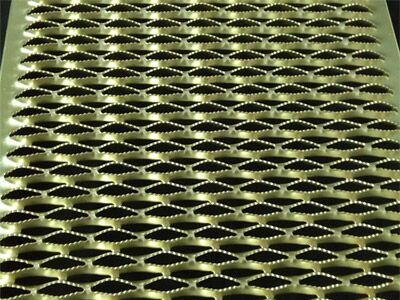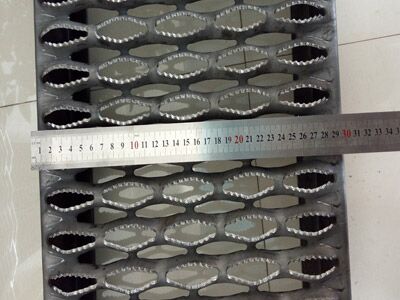 The people's safety awareness is getting higher and higher, and many factories pay the cost of insurance to avoid accidental injury, but it can not effectively avoid the injury rate in the work. The perforated- Anti-slip aluminum plate has a very high anti slip effect.
The load is high and the pressure is strong. Perforated- Anti-slip aluminum plate reduces the damage and ensures the safe operation of the operation workshop.