aluminium checker plate cut to size
Author :frank   Time:2020-01-13
Guide :
According to the difference of aluminium checker plate , it can be divided into: 1. Ordinary aluminium checker plate: the aluminum alloy checkered plate processed with 1060 Aluminum plate as the plate base can adapt to the normal environment
According to the difference of aluminium checker plate, it can be divided into:
 
1. Ordinary aluminium checker plate: the aluminum alloy checkered plate processed with 1060 Aluminum plate as the plate base can adapt to the normal environment with low price. Usually, this kind of patterned aluminum plate is used for cold storage, floor and outer packing.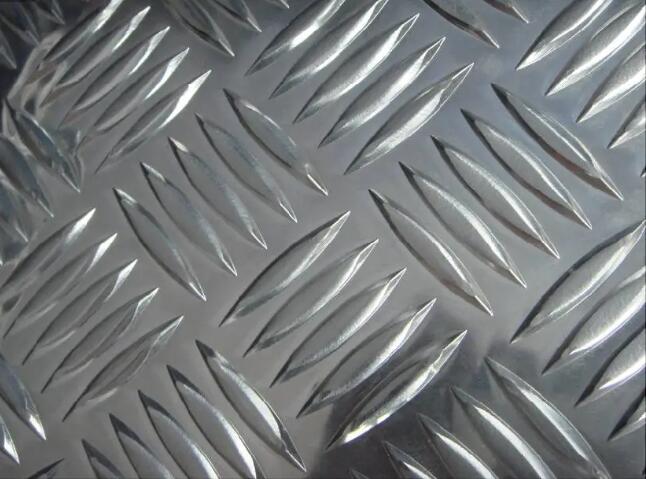 2.
Aluminum alloy checker plate:
it is processed with 3003 as the main raw material.  
3.
5052 5083 aluminium checker plate
: it is made of 5052 or 5083 and other 5000 series aluminum plates. It has good milk corrosiveness, hardness and rust resistance.  
4.
Five bar aluminium checker plate
: five rib anti-skid aluminum plate has become a willow leaf patterned plate, aluminum alloy patterned plate. It has good anti-skid ability and is widely used in the design of building (floor) platform.  
5.
Diamond aluminium checker plate
: non slip aluminum plate, which has the same effect as five ribs, but is not often used.  
6.Lentil pattern aluminium checker plate is a common type of anti-skid aluminum plate, which has good anti-skid effect. It is mainly used in the anti-skid of carriage, platform, cold storage floor, workshop floor and elevator.  
Henan Signi aluminum specializes in the production of
aluminium checker plate
, which can be 
cut to size
, and the quantity can be customized.  
Common specifications include:  
Alloy: 110010603003  
Status: H22  
Thickness range: 1.1-5.0mm  
Width: 1000mm -- 1500mm  
Length: 2000mm -- 6000mm    
We welcome customers from all over the world to customize various
aluminium checker plate cut to size,
which can be accepted in large quantity and small quantity. We are willing to provide you with first-class quality and service.