Performated aluminum planking China
Author :frank   Time:2019-09-03
Guide :
Performated aluminum planking is made by continuous stamping of high-quality aluminum plate on the precise CNC punch. Because the pass of the product resembles the mouth of alligator, it is called aluminum plate alligator mouth anti-skid pl
Performated aluminum planking is made by continuous stamping of high-quality aluminum plate on the precise CNC punch. Because the pass of the product resembles the mouth of alligator, it is called aluminum plate alligator mouth anti-skid plate.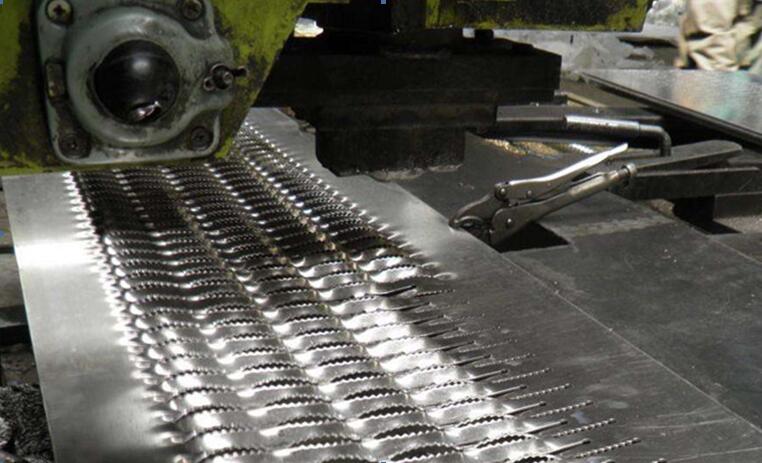 Performated aluminum planking is generally used in the fields of sewage treatment plant, water plant, power plant, car washroom, Truck Ladder and so on. The Performated aluminum planking in the field of mechanical manufacturing has strong anti-skid ability, strong bearing capacity, non-corrosive, and can be customized to any size and thickness according to user's needs. Rich, from 1.0mm to 5mm can be produced and processed.
Performated aluminum planking can be treated by spraying paint, plastic spraying, fluorocarbon spraying, anodic oxidation and other different surface treatment methods.