aluminium tread plate rice grain
Author :frank   Time:2020-03-23
Guide :
According to the alloy, aluminium tread plate has 1, 3 and 5 series of patterned aluminum plate. According to the pattern pattern, it can be generally divided into one rib, two ribs, three ribs, small five ribs, big five ribs, etc. This time
According to the alloy, aluminium tread plate has 1, 3 and 5 series of patterned aluminum plate. According to the pattern pattern, it can be generally divided into one rib, two ribs, three ribs, small five ribs, big five ribs, etc. This time, we specially introduce aluminium tread plate rice grain.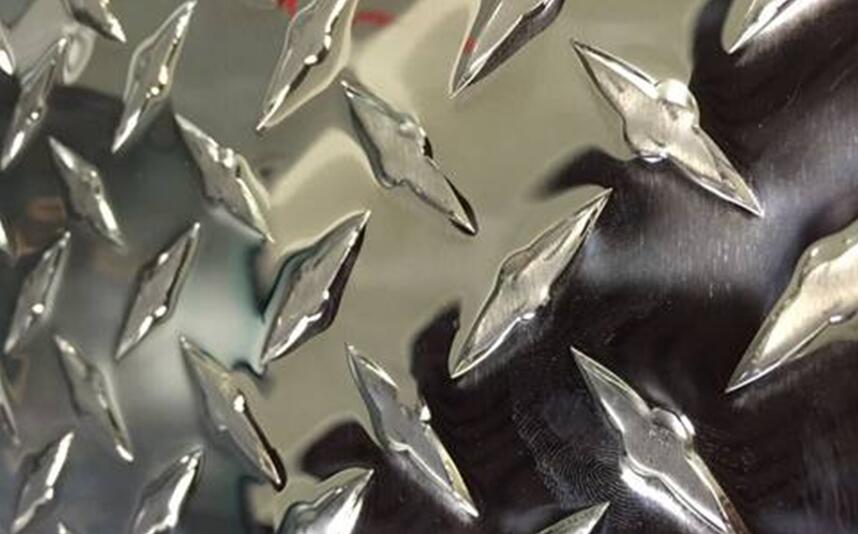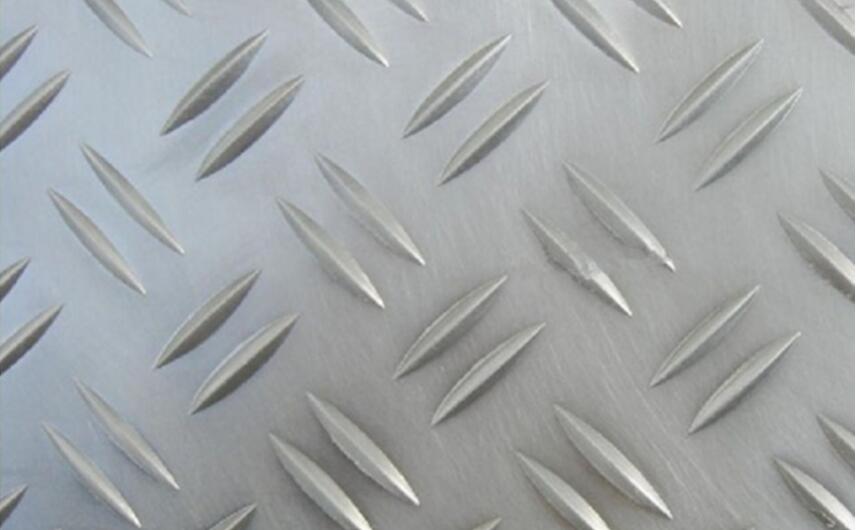 1. Ordinary aluminium tread plate rice grain.: the aluminum alloy checkered plate processed with 1060 Aluminum plate as the plate base can adapt to the normal environment with low price. Usually, this kind of patterned aluminum plate is used for cold storage, floor and outer packing.
2. 3003  aluminium tread plate rice grain.: it is processed with 3003 aluminum plate as the main raw material. This kind of aluminum plate is also called antirust aluminum plate. Its strength is slightly higher than that of ordinary aluminum alloy pattern plate. It has certain antirust performance, but its hardness and corrosion resistance are less than 5000 series of pattern plate. Therefore, this product is applied in the aspects of antirust that are not strictly required, such as truck model and cold storage area Board.
3. 5052 5083 aluminium tread plate rice grain. it is made of 5052 aluminum plate or 5083 aluminum plate and other 5000 series aluminum plates. It has good milk corrosiveness, hardness and rust resistance. It is usually used in special places, such as ships and carriage lamps in humid environment. This kind of aluminum plate has high hardness and certain bearing capacity.
 
Henan Signi aluminum industry adopts the internationally leading Italian herkues (Hercules) grinding machine equipment, which ensures that the working roll on the rolling machine can be grinded carefully on a regular basis, makes the rolling equipment operate accurately, and improves the product surface quality. The product not only has high glossiness, but also has no visible defects. Signi aluminum produces aluminium tread plate rice grain with novel structure and good anti-skid effect. Light weight and excellent durability. It has a mass of about 7kg per square meter, a tensile strength of 200N per square millimeter, a high elongation of aluminum plate, a relative elongation of more than 10%, and can withstand high bending without breaking, with good toughness.