Colored aluminum diamond plate
Author :frank   Time:2018-09-18
Guide :
The Colored aluminum diamond plate is obtained by spraying a layer of color paint on the surface of the common aluminum diamond plate, and then baking at high temperature. The common colors are black, red and yellow. This color compass embos
The Colored aluminum diamond plate is obtained by spraying a layer of color paint on the surface of the common aluminum diamond plate, and then baking at high temperature. The common colors are black, red and yellow. This color compass embossed aluminum plate is generally used for architectural decoration, car body decoration, more common in Europe and the United States. It is a decorative material that is relatively fashionable.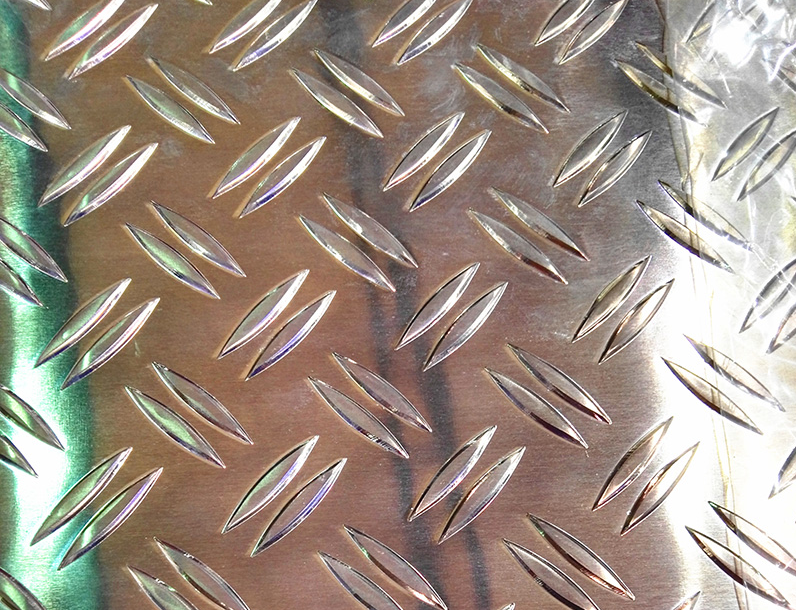 Henan Signi aluminum specializes in spraying Colored aluminum diamond plate.
 
Alloy: 1100、1060、3003
Temper: H22
Thickness interval: 1.1--5.0mm
Width: 1000mm--1500mm
Length: 2000mm--6000mm
Color: black, red, yellow and so on. Other colors can be customized.
 
This high-quality PVDF paint is sprayed on aluminum panels and can be applied to the side of trucks or hulls or floors. It feels very cool and gives you the different feeling you want.