how to polish aluminum tread plate
Author :frank   Time:2021-02-22
Guide :
Aluminum tread plate is a new type of material with a wide variety of applications and is also called embossed aluminum plate. 3003 alloy is common and one of the most used alloys. The patterned aluminum plate is also mostly 3003 aluminum p
Aluminum tread plate is a new type of material with a wide variety of applications and is also called embossed aluminum plate. 3003 alloy is common and one of the most used alloys. The patterned aluminum plate is also mostly 3003 aluminum plate.  

The aluminum tread plate is easy to construct, simple in process, and easy to install. The use of patterned aluminum plates is more environmentally friendly. Because of its good bonding strength and formability, weldability, anodizing behavior and anti-corrosion properties, it is also widely used in home appliance manufacturing.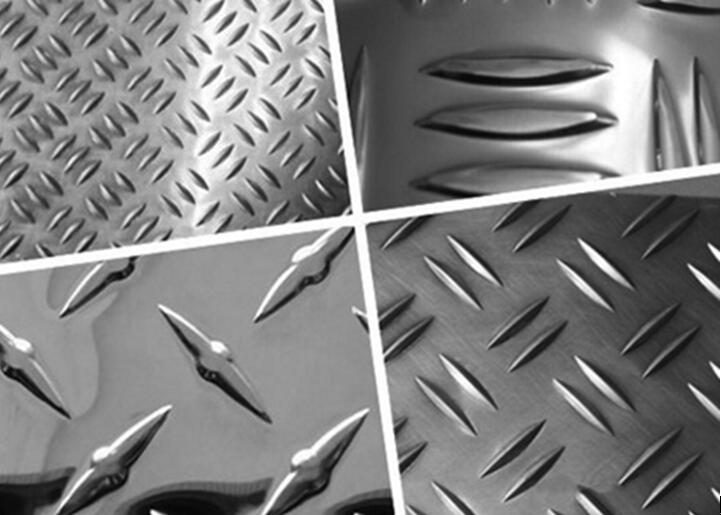 Mirror
aluminum tread plate
is not produced by polishing, but through rolling from mirror roller, then after rolling the surface of tread plate looks like mirror. The aluminum tread plate is used in the decoration to make the house more beautiful. This kind of aluminum plate is light and tough, and the material used per square meter is only about 80% of the material used in ordinary times, saving about 15% of the cost, and can withstand various high pressures.  
Polish aluminum tread plate
has a wide range of applications, such as refrigerators, air conditioners, carriages, platforms, packaging pipes, screen frames, various suspension beams, table legs, decorative strips, handles, wire grooves and covers, chair tubes, etc. See its figure.