4017 aluminum diamond plate
Author :frank   Time:2021-05-18
Guide :
4017 aluminum diamond plate is a kind of bright surface similar to grade 3003, with high durability and high reflection  . 4017 aluminum diamond plate90 ° After bending, there is no naked crack, no orange peel, and the surface is fine. The
4017 aluminum diamond plate is a kind of bright surface similar to grade 3003, with high durability and high reflection  . 4017 aluminum diamond plate90 ° After bending, there is no naked crack, no orange peel, and the surface is fine. The patterned plate prepared by the invention can be painted, and is suitable for being used as building materials and manufacturing decorative parts.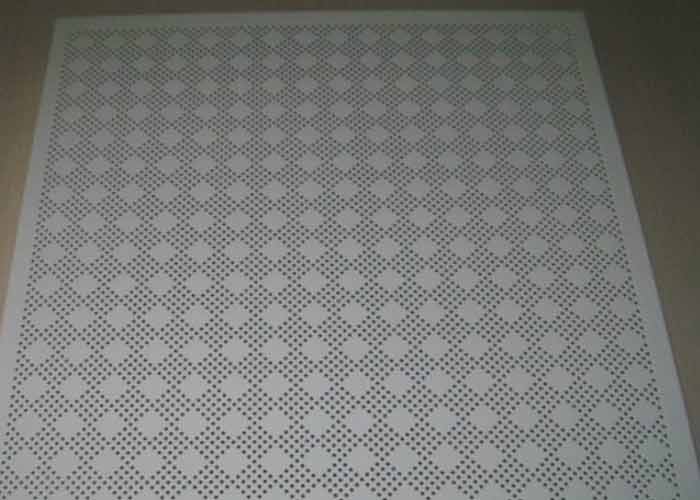 4017 aluminum diamond plate
4017 aluminum diamond plate is similar to 3003 aluminum pattern plate with bright surface, high reflectivity, good formability, drillability and weldability.   4017 pattern aluminum plate is widely used in t table and other anti-skid floor, truck chassis, etc.
 
4017 aluminum diamond plate has the surface of aluminum 3003 pattern plate, as well as high reflection, good formability, size and welding ability, which is very suitable for manufacturing. It is worth mentioning that its surface overlapping pattern has excellent anti-skid performance. Therefore, 4017 aluminum diamond plate is a durable and economical pattern plate product used in the fields of architectural decoration, anti-skid floor of narrow passage, truck bed, cosmetics packaging, toolbox manufacturing, etc.