aluminum dock plates manufacturer supplier in China
Author :frank   Time:2019-02-13
Guide :
The classification of aluminum dock plates can be classified according to the difference of aluminum dock plates alloys. 1. General aluminum alloy dock plates : aluminum alloy dock plates processed on the basis of 1060 Aluminum Plate can ada
The classification of aluminum dock plates can be classified according to the difference of aluminum dock plates alloys.
 
1. General aluminum alloy dock plates: aluminum alloy dock plates processed on the basis of 1060 Aluminum Plate can adapt to the usual environment and offer a low price. This kind of aluminum alloy dock plates is widely used in cold storage, floor and outer packing.
 
2. Aluminum-manganese aluminum alloy dock plates: processed with 3003 as the main material, this kind of aluminum plate is also called anti-rust aluminum plate. Its strength is slightly higher than that of general aluminum alloy pattern plate. It has certain anti-rust function, but its hardness and corrosion resistance are less than 5000 series of pattern plate. Therefore, this commodity is used in the aspect of less strict anti-rust requirements, such as truck type and cold storage floor. Aluminum price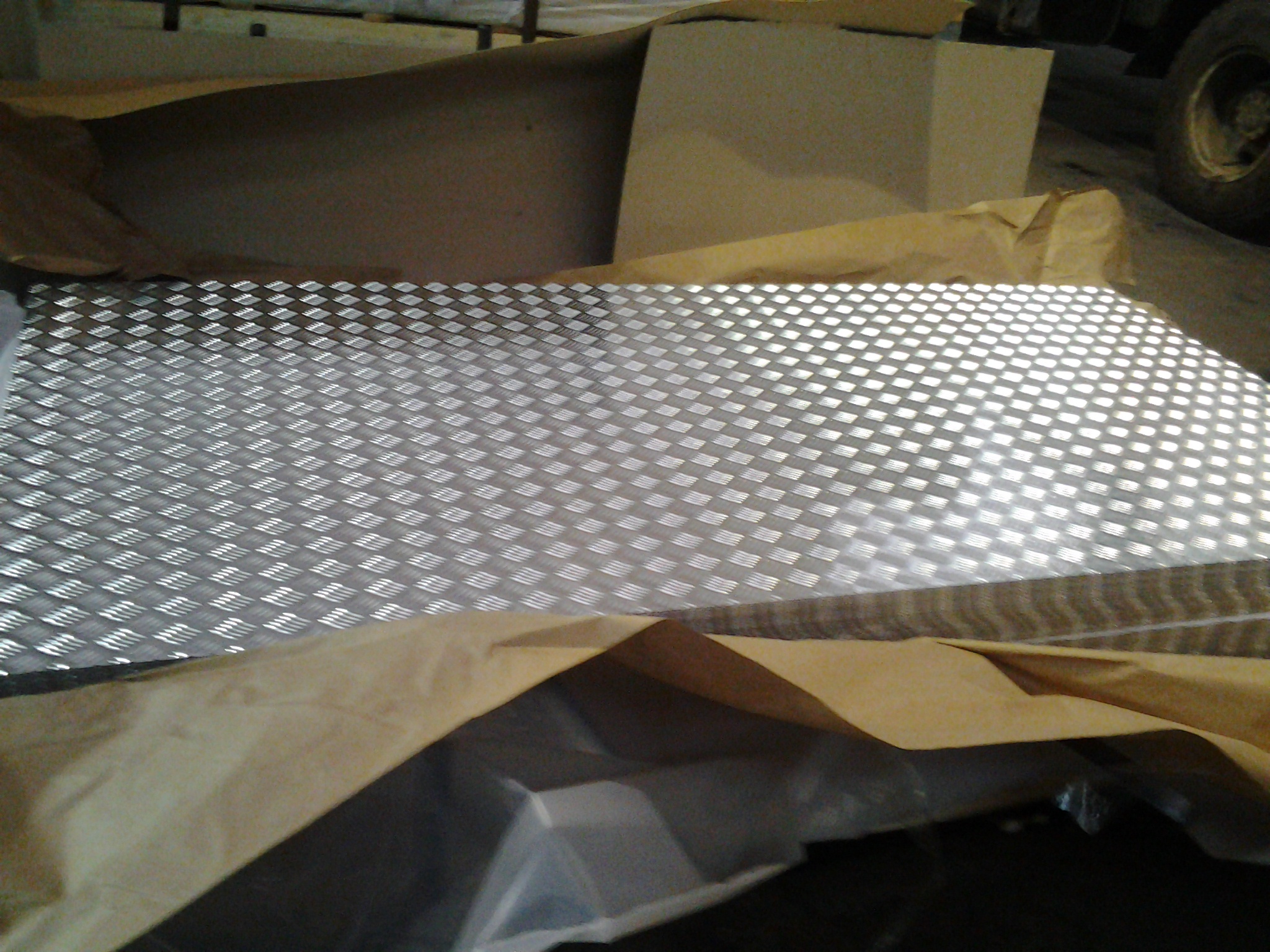 3. Aluminum-magnesium aluminum alloy dock plate: 5000 series of aluminium sheets, such as 5052 or 5083, are processed with excellent milk corrosiveness, hardness and rust-proof functions. Generally used in special places, such as ships, carriage lights in humid environment, this kind of aluminium plate has high hardness and certain bearing capacity.
 
Henan Signi Aluminium Co., Ltd. is located in Zhengzhou, Henan Province, the capital of aluminium materials in China. Fushou is a company that focuses on the production and sales of aluminium materials. The main products are: aluminum dock plates, aluminium plate, aluminium coil, aluminium strip, aluminium bar dozens of alloys. The products are widely used in aerospace, mould, instrument, air conditioning, solar energy, refrigerator, mechanical processing, ship, automobile profile, chemical industry, construction industry, rail transit, electronic appliances, medicine and food packaging, pipeline anti-corrosion and heat preservation and other industries.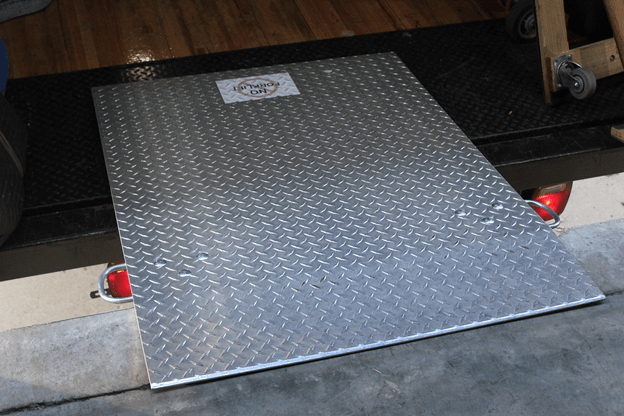 Henan Signi Aluminium Co., Ltd. As the professional aluminum dock plates manufacturer supplier in China, has always adhered to the purpose of "quality for survival, reputation for life, the pursuit of excellence, excellence", relying on high-quality products, good reputation, high-quality service, products sold well throughout the country! The company's commonly used specifications have a large number of spot, special size can also be customized according to customer requirements, fast delivery, quality assurance!