Aluminum tread plate for tool box
Author :frank   Time:2021-04-20
Guide :
Embossed aluminum plate is pre-rolled with the required pattern on one side of the aluminum plate, and then after the surface is coated, the looming pattern beautifies the appearance of the product, and is suitable for instruments, cabinets
Embossed aluminum plate is pre-rolled with the required pattern on one side of the aluminum plate, and then after the surface is coated, the looming pattern beautifies the appearance of the product, and is suitable for instruments, cabinets and tool boxes.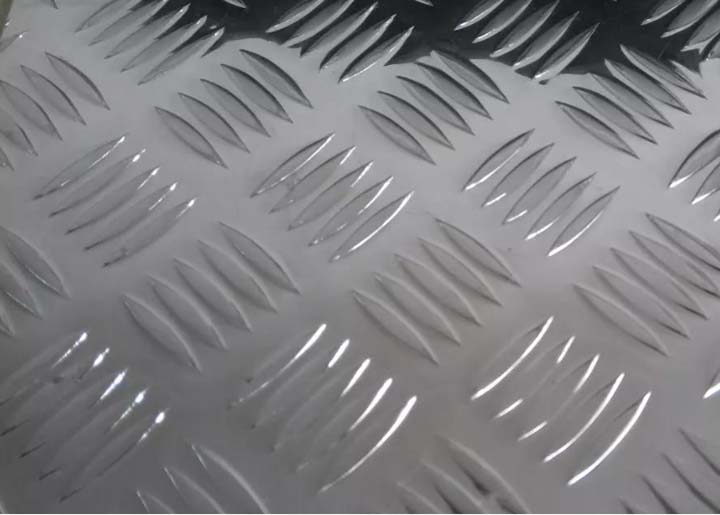 Aluminum tread plate for tool box
After embossing and rolling, the hardness and tensile strength of embossed aluminum plates are significantly improved, with an average increase of more than 25%. Therefore, the aluminum tread plate for tool box is used on the tool box, and the strength is sufficient.  
After embossing, the surface area of ​​the aluminum plate is increased in the same unit area, which improves the adhesion ability of the coating layer. Therefore, as a toolbox, it has a better three-dimensional effect.  
Therefore, aluminum tread plate for tool box is a new material with better craftsmanship and economy. We believe that the rigid form of instrumentation and tool box appearance has certain positive significance.