aluminium checker plate for caravans
Author :frank   Time:2020-01-06
Guide :
In recent years, with the development of domestic industry and the progress of peoples living standards, in the short years from 2010 to now, Chinas Caravans industry has begun to take shape. With the further development of Chinas car market
In recent years, with the development of domestic industry and the progress of people's living standards, in the short years from 2010 to now, China's Caravans industry has begun to take shape. With the further development of China's car market and the further promotion of costs, RV is rapidly entering the lives of the general public. Therefore, it is speculated that the RV market in China has great development potential.
 
 
After 2800mm domestic largest wide cold rolling mill, it can perfectly satisfy the ultra wide aluminum alloy plate required by the caravan market, and then it can complete the standard coverage of the whole aluminum plate on the side and top surface, avoiding the selection of welded aluminum plate due to the insufficient width of the aluminum plate, and the contrast splicing aluminum plate eliminates the following adverse effects such as peeling and blistering of the paint surface at the weld joint in the process of painting and baking paint It improves the tightness of RV products. Aluminum alloy plate has outstanding anti-oxidation ability and high impact resistance, which can effectively make it stick to outstanding condition in long-term use. At present, the 2500mm wide cold-rolled sheet has been used in the caravans products of domestic well-known automobile enterprises, and has been recognized by the professional community.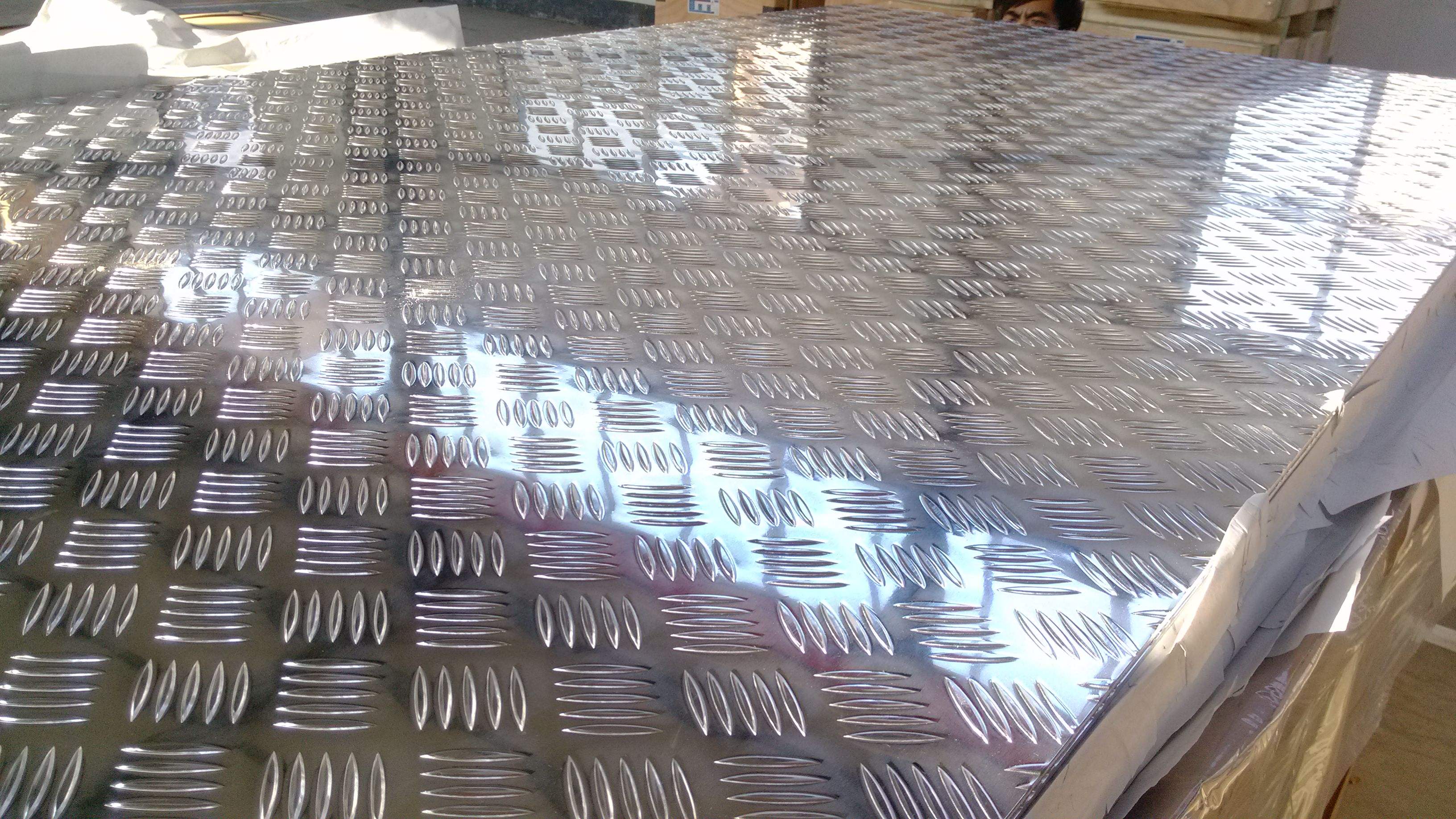 Advantages of aluminium checker plate for caravans:
1. light weight
 
Due to the low density and relatively light weight of aluminum plate and aluminum framework materials, the aluminum plate splicing body is more conducive to the lightweight of the whole vehicle, which can greatly reduce the total mass of the RV.
 
2. high strength
 
The aluminum frame is equivalent to the "rigid iron bone" of the body, which can give the aluminum plate splicing body a relatively high strength advantage.
 
For example, Iveco Olson synchronizes the super strong aluminum frame box structure in Europe and the United States. Even if the vehicle overturns, it can still maintain the integrity of the car structure and ensure the safety of members to the greatest extent.

Henan Signi Aluminum Co., Ltd. advocates the corporate culture and business philosophy of "integrity and fairness, based on technology, characteristic service, and pursuit of win-win". After more than ten years of efforts, it has established a formal and systematic enterprise management and processing and sales service system to create a product brand and a brand at the same time.  
 
Relying on strong technical force, excellent processing equipment, advanced processing technology and various processing methods, the company can provide customers with 1100 / 3003 / 5052 / 5754 / 5454 aluminium checker plate for caravans, which are widely used in various RV's, with beautiful effect, strong and durable, and widely used by various Caravans companies in China.