Anti slip aluminum sheet
Author :frank   Time:2019-06-04
Guide :
Five-bar anti slip aluminum sheet: also known as willow-shaped anti slip aluminum sheet , aluminium alloy pattern aluminium plate. It has good anti-skid ability and is widely used in the design of building (floor) platform and so on. Becaus
Five-bar
anti slip aluminum sheet:
also known as willow-shaped
anti slip aluminum sheet
, aluminium alloy pattern aluminium plate. It has good anti-skid ability and is widely used in the design of building (floor) platform and so on. Because the pattern on the surface of aluminium plate is arranged in parallel with five concave and convex patterns, and each pattern has an angle of 60-80 degrees between other patterns, this pattern has excellent anti-skid performance. This kind of aluminium plate is usually used as anti-skid in China, which has good anti-skid effect and low price.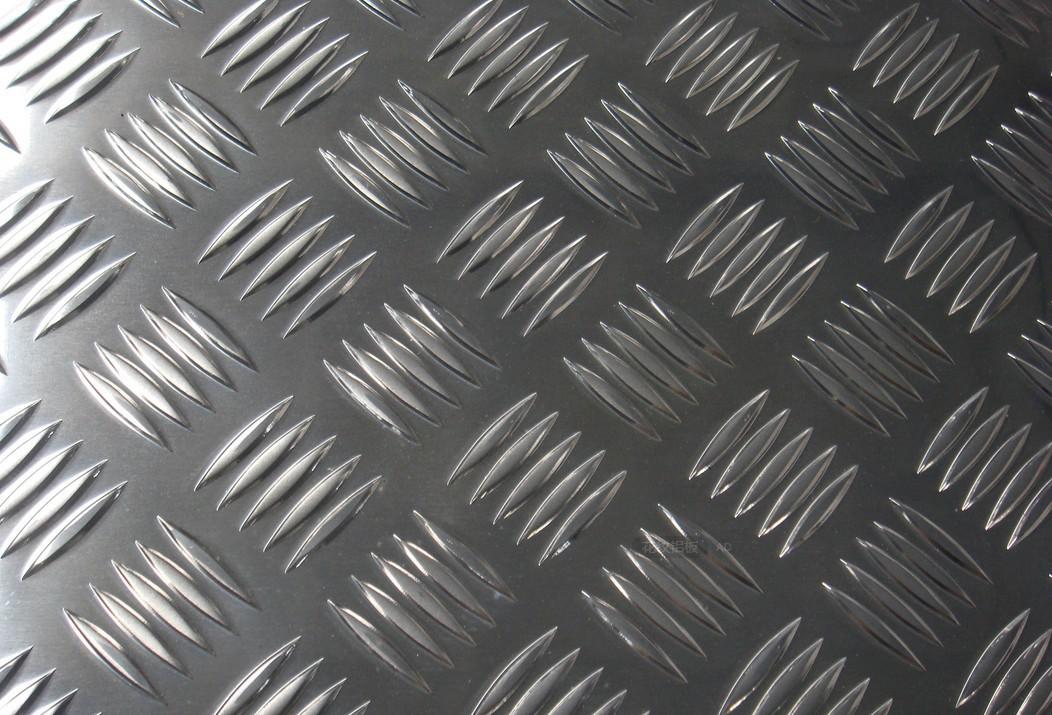 Diamond anti slip aluminum sheet: compass aluminium alloy pattern plate, anti-skid aluminium plate, and five bars play the same effect. The pattern looks like a compass. It is also used in the field of anti-skid. 
Henan Signi aluminum anti slip aluminum sheet specs as below:
Alloy: 1100、1060、3003、5052、5083
Temper: H22
Thickness interval: 1.1--5.0mm
Width: 1000mm--1500mm
Length: 2000mm--6000mm
Color: black, red, yellow and so on. Other colors can be customized.